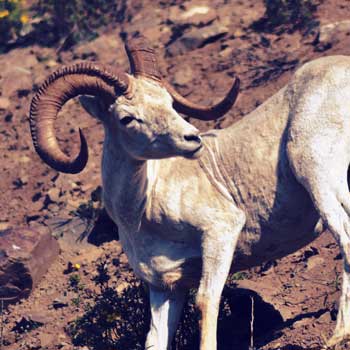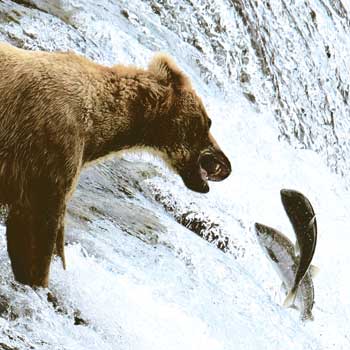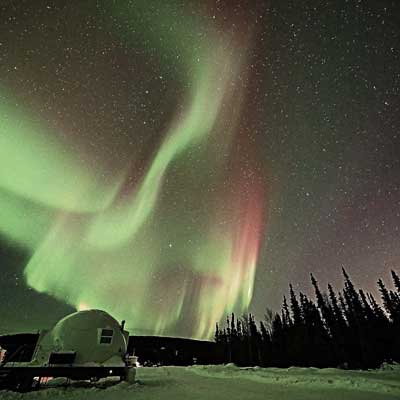 " You will have access to people and events that one cannot
plan on your own unless you are an insider
with prior Alaska connections.​ "
- Barbara from Wayland, MA
By land and by sea, John Hall's Alaska offers distinctive opportunities for travel enthusiasts to discover the wildlife, native cultures and geographical wonders of "The Last Frontier" through one-of-a-kind itineraries. Since 1983, our family-owned adventure company has offered extensive, in-depth tour packages covering Alaska, the Yukon and the Canadian Rockies during the summer, fall and winter months.
All John Hall's Alaska vacation packages are value-added to include hands-on, educational attractions, plus wildlife and glacier viewing. John Hall's Alaska partners with award-winning wilderness lodges and highly rated local restaurants, and we employ Alaskan professionals who not only drive our luxury motor coaches but guide and entertain guests along the way!
​
John Hall's Alaska summer and winter Alaska tours are built to be friendly to all ages and ability levels. Our Signature Series tours feature family friendly travel in the state's most sought-after areas. Our Adventure Series goes deeper and more off-the-beaten path and can have some mobility requirements. Our Alaska Highway vacations bring guests to the Yukon and through the beautiful Canadian Rockies on multi-week excursions into protected lands. Whatever your preference and time, we have something made just for you!
wintertime alaska vacations
This is a mock-up. Publish to view how it will appear live.