Life is measured in moments like these
For travelers with a desire to experience Alaska at its most authentic and meaningful levels, join us for an experience unlike anything else in the industry.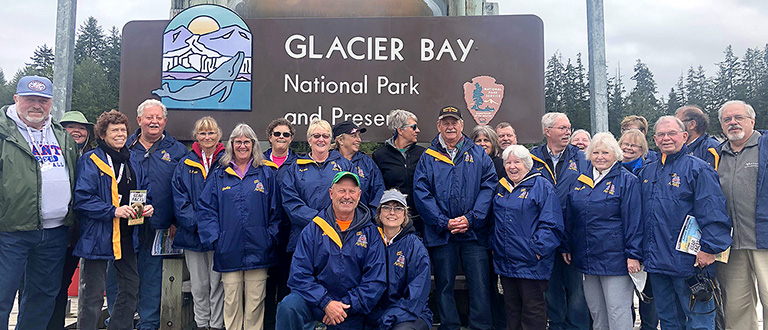 SMALL GROUP TRAVEL
Behind-the-scenes access, attentive service, exclusive activities, immersive cultural experiences, and personal engagement in local communities – some of the many benefits of small group travel with John Hall's Alaska.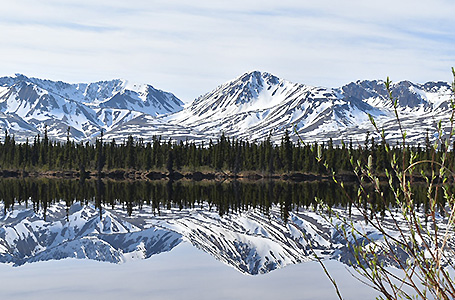 Alaska Is Our Passion
We take our love for real, authentic Alaska, add in nature's goodness, and give you only the best – in experience, service, lodging, activities, and transportation.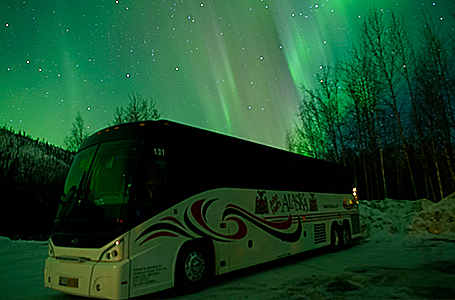 Elevated Alaska Experiences
Go beyond the imaginable. John Hall's Alaska leads the way when it comes to quality, experience, knowledge, and the ability to take guests to places few ever see.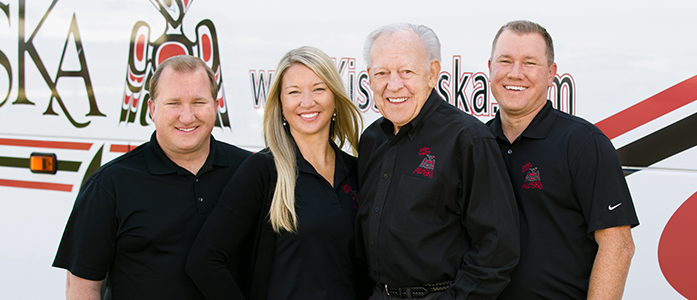 Family-built, owned, and operated
As travel pioneers for over 40 years and across three generations, we welcome you into our extended family for an Alaska exploration unlike any other.