Touring Since 1983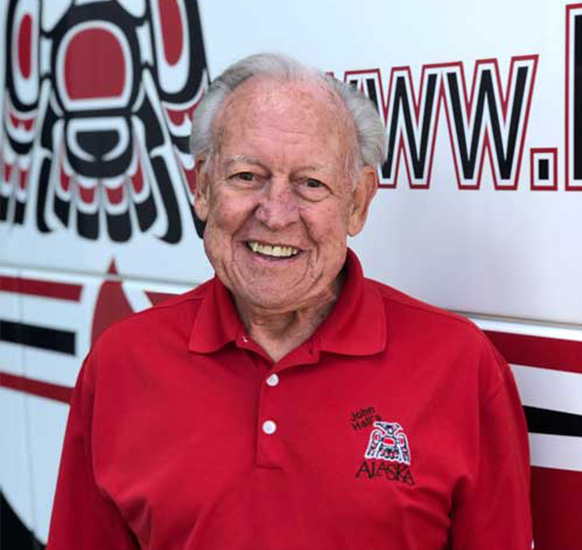 John Hall Sr – 2014 Recipient of the Lifetime Achievement Award
Presented by the Alaska Tourism Industry Association, this ward honors John Hall Sr's lifelong support and leadership in Alaska Tourism, his promotion of the industry standards of excellence, and his contributions to the Alaska travel industry's growth as a whole.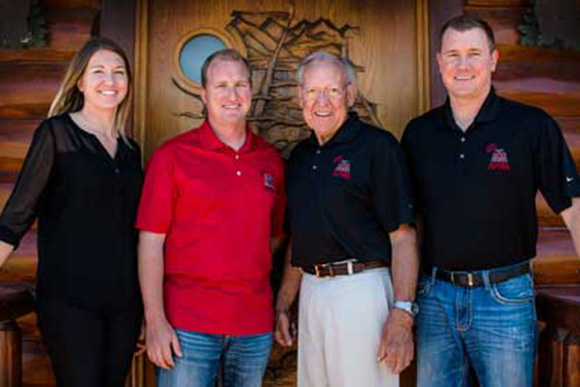 A Family Business with a Passion for Alaska
When you choose to join a John Hall's Alaska tour, you become a part of our extended family and you will be treated as such. Our team members are there for you, providing reassurance and guidance as you plan, pack and arrive to enjoy your vacation.
We can't wait to meet you in person!
(Pictured) The Hall Family:Elizabeth, Joseph, John and John Jr.