wintertime alaska vacations
John Hall's Alaska local expert guides entertain while imparting their
incredible knowledge of each region in Alaska that you visit.​
Adventure green CERTIFIED FOR ENVIRONMENTALLY RESPONSIBLE TOURING
We are committed to sustainable tourism while operating our Alaska tours and cruises. When viewing wildlife, we strictly adhere to all suggested or required distances to avoid disturbing wildlife populations and behaviors. We proudly include Alaskan-owned attractions, restaurants and lodges in our packages. Our motorcoaches employ emission reducing technology.
Adventure Green Alaska is the only certification program for tourism businesses operating in Alaska that meets rigorous, specific standards of economic, environmental, and social sustainability. The businesses certified by Adventure Green Alaska are leaders in the tourism industry. They are progressive companies that believe that outstanding Alaska experiences can also be sustainable and of benefit to visitors and hosts alike.
​Respectful Wildlife Viewing Supporting Alaska Businesses Environmental Safety
the most inclusive Alaska vacation packages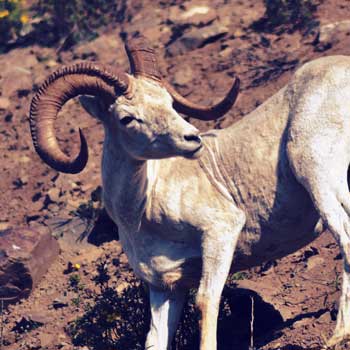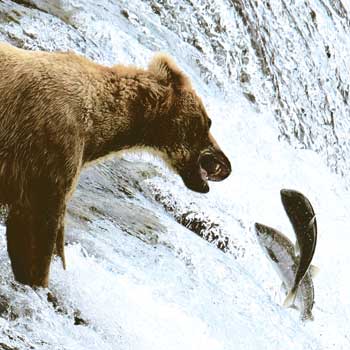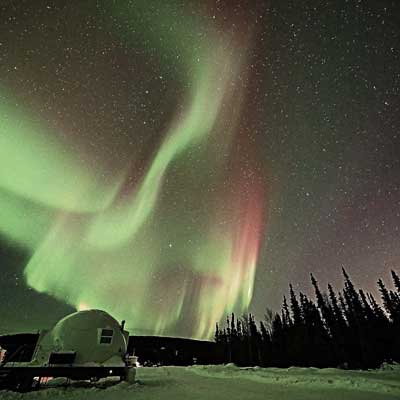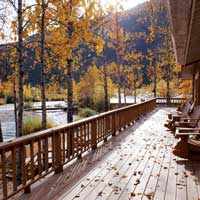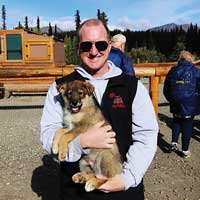 wilderness lodges
Award-winning lodges, rustic and delightfully remote. Relax the Alaskan way with roaring fire places, mountain views and instant access to the outdoors.
fully guided tours
Alaska local representatives entertain while imparting their incredible knowledge of the region. Guides bring guests to their favorite hidden places along the tour route.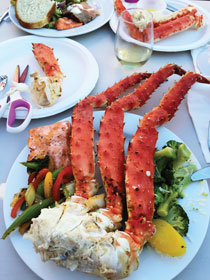 FLEXIBLE DINING
Breakfast, lunch and dinner included. When the destination allows, you may pick your meal from the entire menu and from several dining establishments. Adult beverage included daily with dinner on land.
Excursions DAILY
On Land: Expect unforgettable wildlife
cruises, aerial flightseeing tours, exclusive presentations and culturally relevant,
hands-on experiences.
See the world, one small group at a time.
Start planning your dream vacation today!
PROTECTING YOUR HEALTH
We take your health seriously and have developed safety protocols for 2021 Alaska tour and cruise vacations and beyond. For detailed information on what we are doing to help guarantee your health and safety while touring, please visit our COVID-19 traveler information page. These policies may be updated as needed.
Our tours have been recommended by the travel experts at: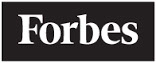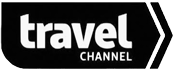 John Hall's Alaska vacation packages are built to match up to several large ship cruise lines
like Holland America, Celebrity, Royal Caribbean, and Norwegian. Cruising Alaska's Inside Passage is an unforgettable journey through pristine environments, mostly untouched by human development, and a vacation experience you don't want to miss.
John Hall's Alaska offers a more intimate cruise vacation aboard our Platinum catamaran cruise and our Alaskan Dream Cruises small boat options. Limited to under 54 people, these itineraries will continually cruise through wildlife rich waters, ideal for whale watching and glacier viewing. All Alaska cruise packages include naturalist guides and in depth exploration of some of Southeast Alaska's more historic and captivating port towns, like Sitka, Juneau, Wrangell and Icy Strait Point.
Small group travel is the ideal way for visitors to gain access to all regions of Alaska, including Alaska's national parks.
We offer award-winning adventures for summer and winter travel enthusiasts.
Cruising Alaska's Inside Passage is an unforgettable journey through pristine environments, mostly untouched by human development, and a vacation experience you don't want to miss.
QUESTIONS about Alaska?
Attend a free webinar:
questions? attend a free webinar
Friday, January 15th, 2020
6:00 PM Central Time (US and Canada)​
"Alaska In The Wintertime​"
Subject: Let's talk about Alaska's winter highlights! Winter tourism is one of the fastest growing industries in Alaska, with lots of activities available for all ages and mobilities, making it one of our favorite times of year!
Friday, January 15th, 2020
6:00 PM Central Time (US and Canada)​